Selling Solutions With Serving Standards
Sujal Engineering is the leading manufacturer of a great variety of industrial pumps. Since 2009, we have been selling the trustworthy and reliable solutions for pumping. Quality and innovation are two bases of our doing business in that we serve our customers with a satisfactory product. Our technical skilled team with detailed knowledge are designing diverse pumps that are highly capable of handling aggressive & corrosive fluids. For the last decade, we have been serving the standard pumps by keeping utmost precision that suits our client's industrial requirements.
Providing Best Solutions In Industrial Pumps
Our Wide Range Of Industrial Pumps!
We deliver top-notch industrial pumps for chemical, pharmaceutical, paper and pulp, food processing, thermic fluid, plywood and other industries.
We Are Sujal Engineering
Sujal Engineering has been established in 2009 by Mr. Rasik Patel and has emerged as leader in creating total pumping solutions for Ceramic Industries, Sugar Plants, Food Industries, Automobile Industries, Textile Industries, Paper Mills and many more industries and application.
We have sound infrastructures with all modern facilities and all the basics to meet the requirement of the different segments and thus to cater each and every customers. We are recognized for its strong management for the dynamics to meet the changes in the growing and competitive environment. Moreover it is flexible to adapt the policies and frame the regulations as per industry standard.
We Reiterate Our Commitment To Quality!
At Sujal Engineering, we are committed to providing the highest quality of industrial pumps to our clients worldwide. That is why Sujal Engineering has registered with ISO to offer an independent assessment of our quality products. This certification confirms we value superior quality, service, innovation, flexibility and reliability by words!
We will always strive to exceed your expectations. With our goals focused on the emphasis of quality assurance and innovative production, we look forward to bringing the business to new heights.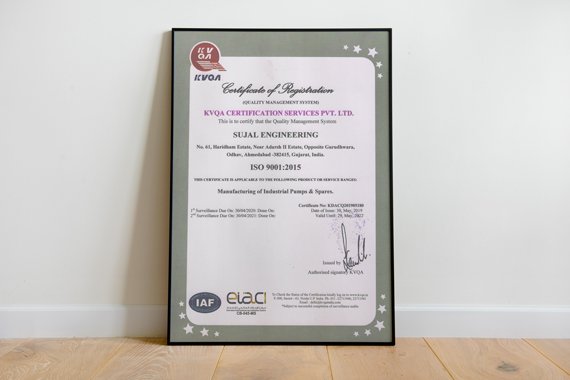 Industries We Served
Over the past decade that we have been serving our clients, we have to build a strong clientele across 5+ countries and across 10+ industries verticals. We have been projecting stellar performance in delivering some of the par excellence and cutting edge industrial pumps solution to our clients.
---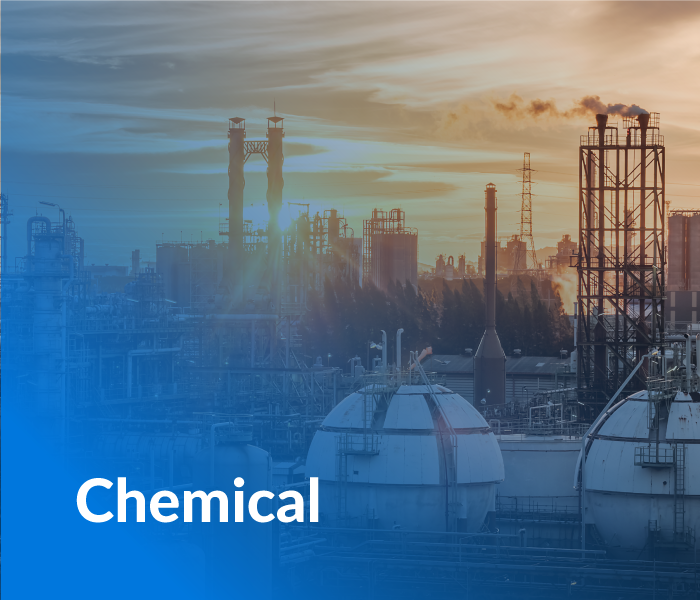 ---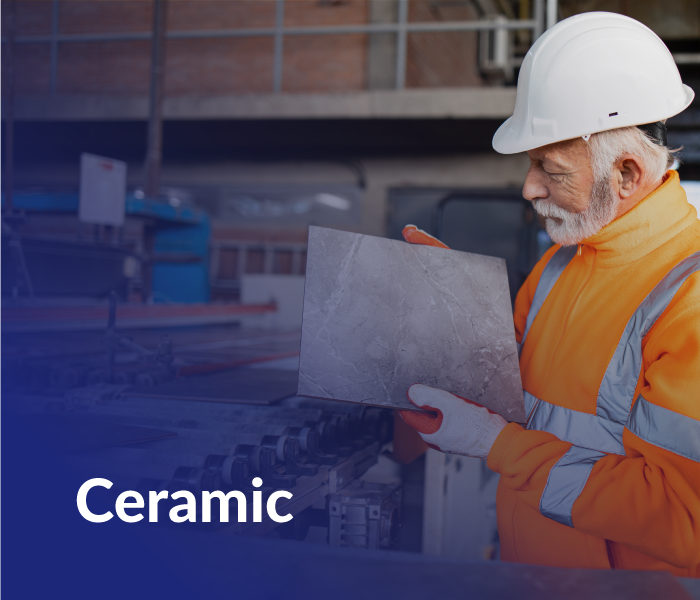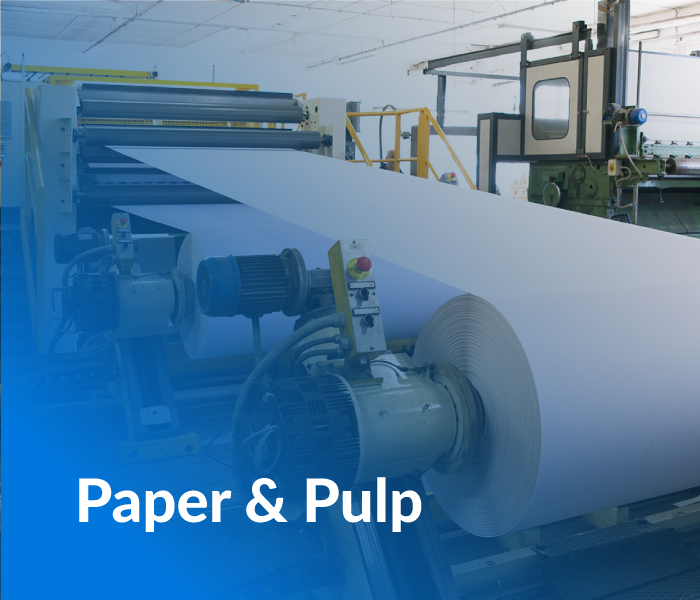 ---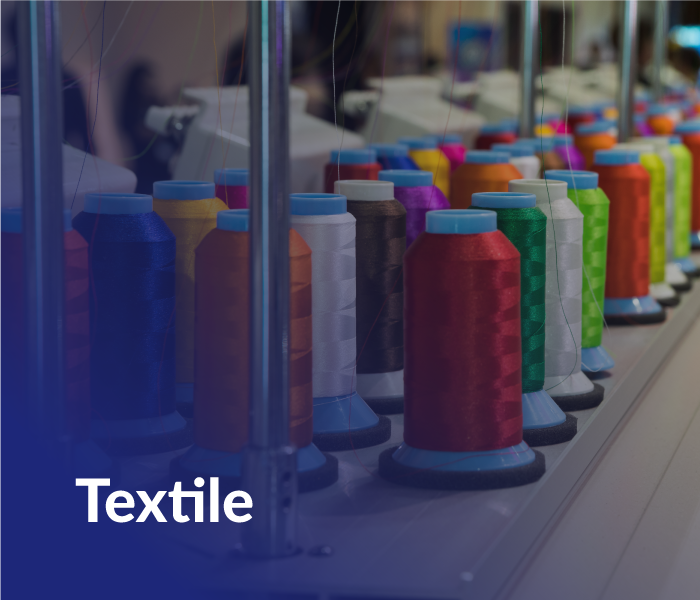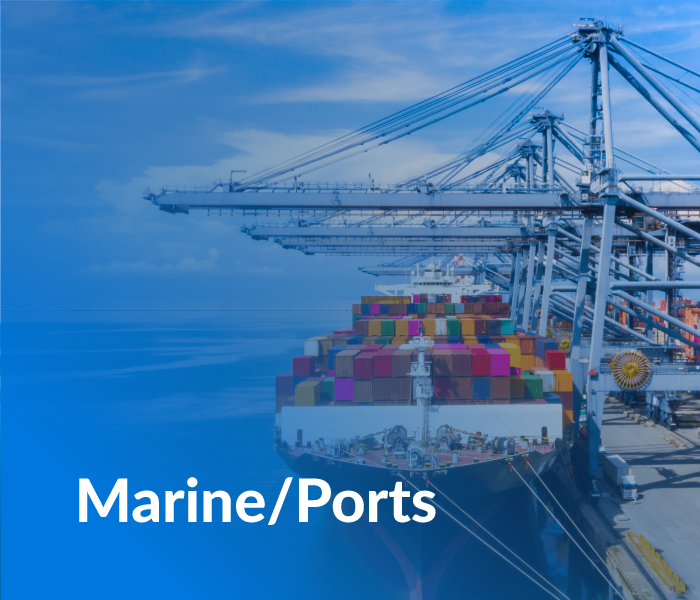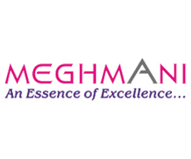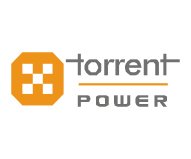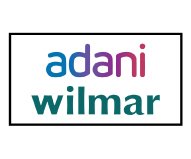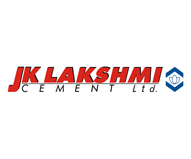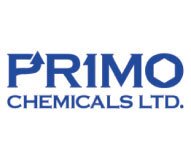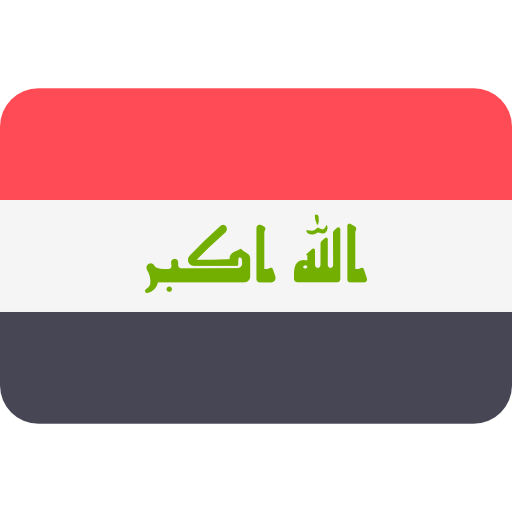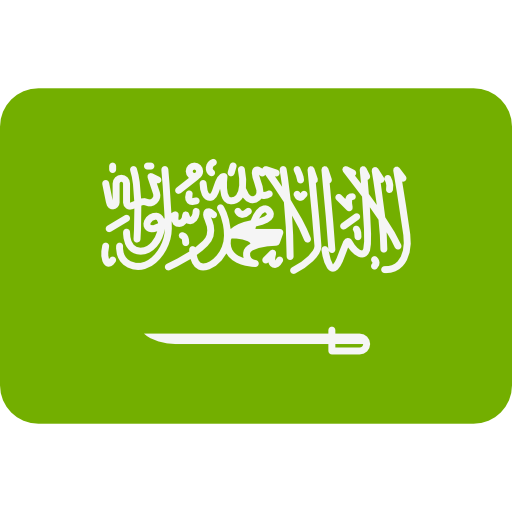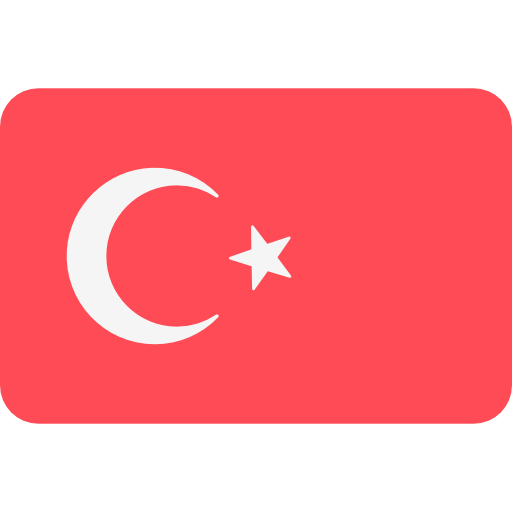 Pumps Manufactured by Sujal Engineering meets our needs as a Ceramic Industries perfectly. 

I am extremely pleased with Pumps of Sujal Engineering. I highly recommended pumps specially for Pharmaceutical industries.