Being at the forefront of the pump industry, we at Sujal Engineering manufacture and deliver the most high-quality industrial pumps to wide industries. Understanding the diverse needs of industries, we customize our industrial pumps to best suit their needs.
In these 15 years of working in the industry, we have had valuable opportunities to work with pioneers in the manufacturing industry. Below are some of the successful projects we delivered across dynamic industries.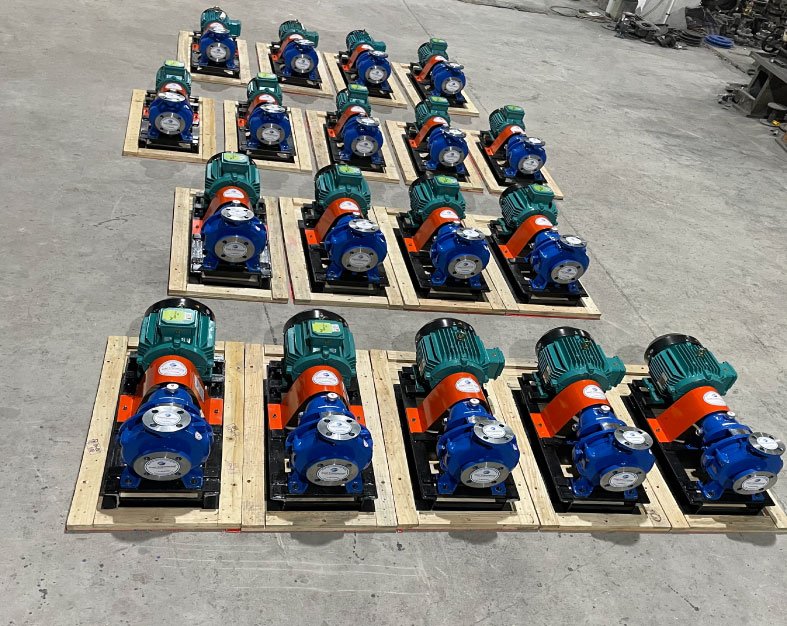 Centrifugal SS316L pumps supplied in Malaysia
SS316 pumps with ss316 base plate for hot oil transfer supplied in food industries UAE.
Hot oil pumps supplied in Saudi Arabia
Vertical long shaft pumps supplied to transfer petroleum product in Gandhi Dham
Supplied polypropylene pumps in paper industry government sector – Tamilnadu
Centrifugal pumps, polypropylene pump, filter press pump supplied to dyes industry ankleshwar
Slurry pump supplied in Asia's largest Biogas plant
Self-Priming Slurry Pumps Supplied to Silica Plant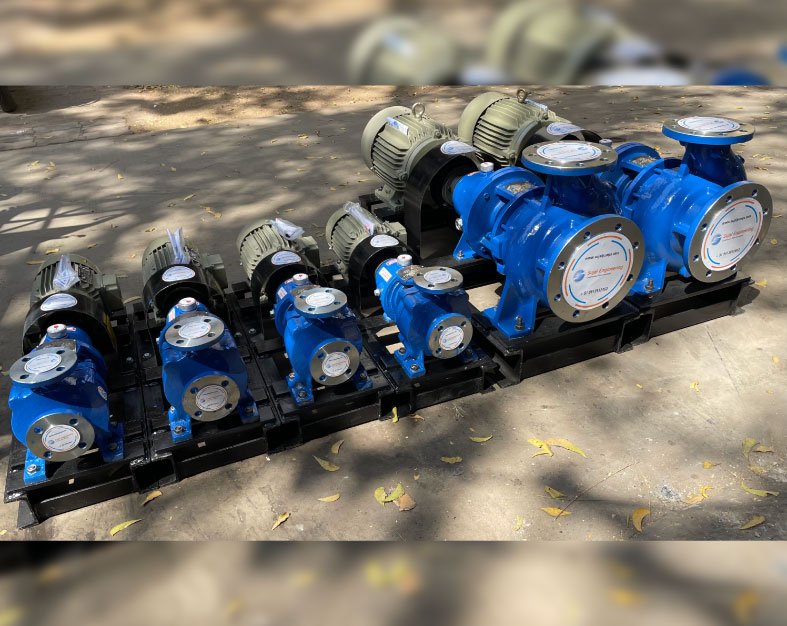 Double Mechanical Seal Fitted Pumps Supplied in Dyes and Pigment Industry at Saykha GIDC
Pumps Supplied to Waste Water Industry in Government of Gujarat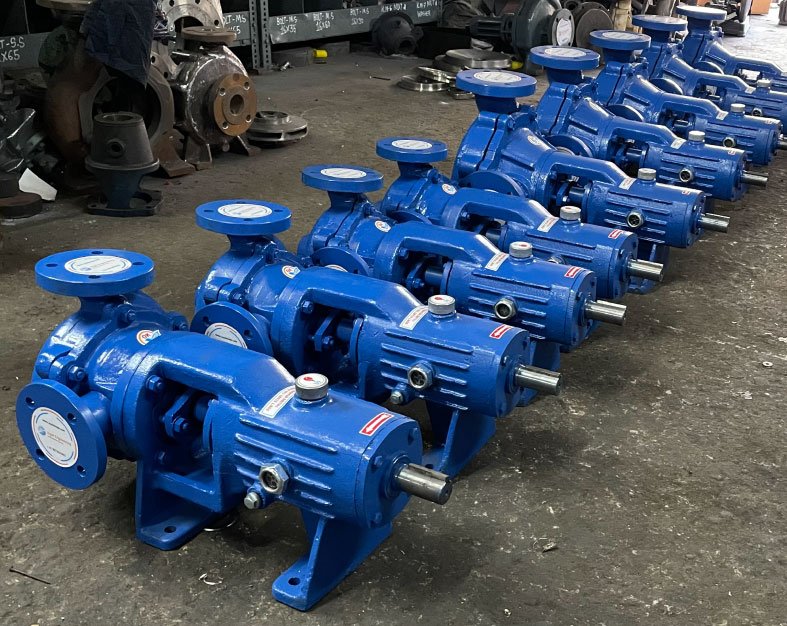 Filter press pumps supplied in delhi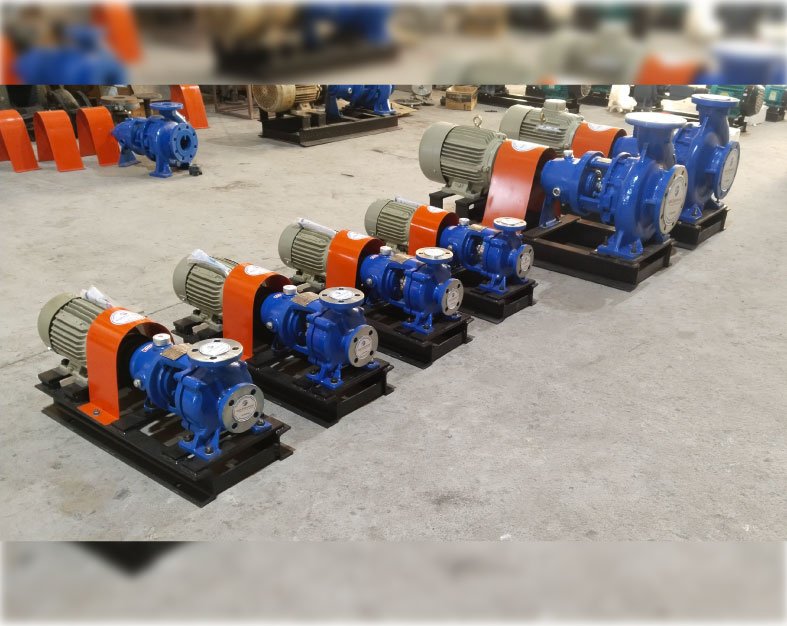 Pumps supplied to multieffect evaporator (MEE) manufacturer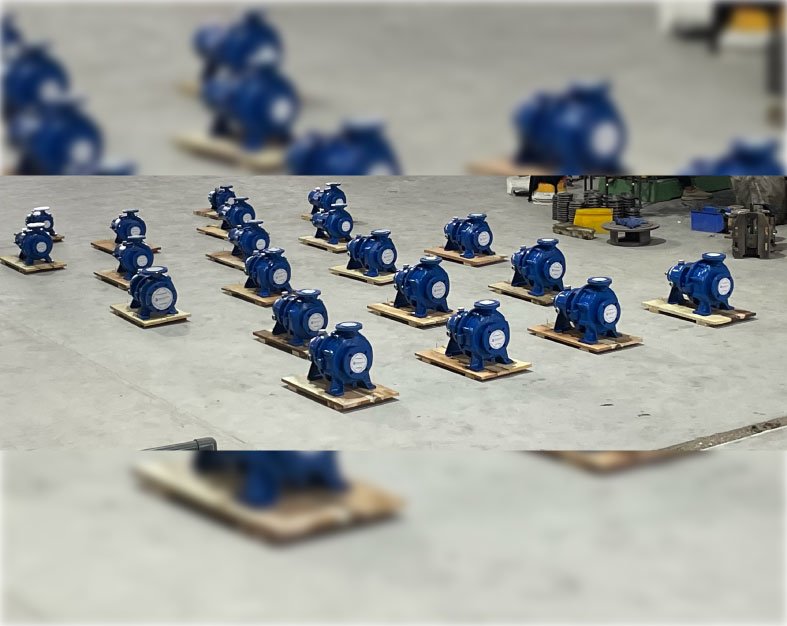 Chemical Pumps Supplied in Saudi Arabia
Pvdf Pumps Supplied to Pharmaceutical Industry in Dahej
Chemical Pumps and Self Priming Pumps Supplied to Hyderabad
Hot Oil Pump Supplied in Sri Lanka
Centrifugal Pump Supplied in One of India's Largest Automobile Parts Manufacturer
Thermic Fluid Pumps With 50 HP Motors Supplied to Largest Textile Industry in Bangladesh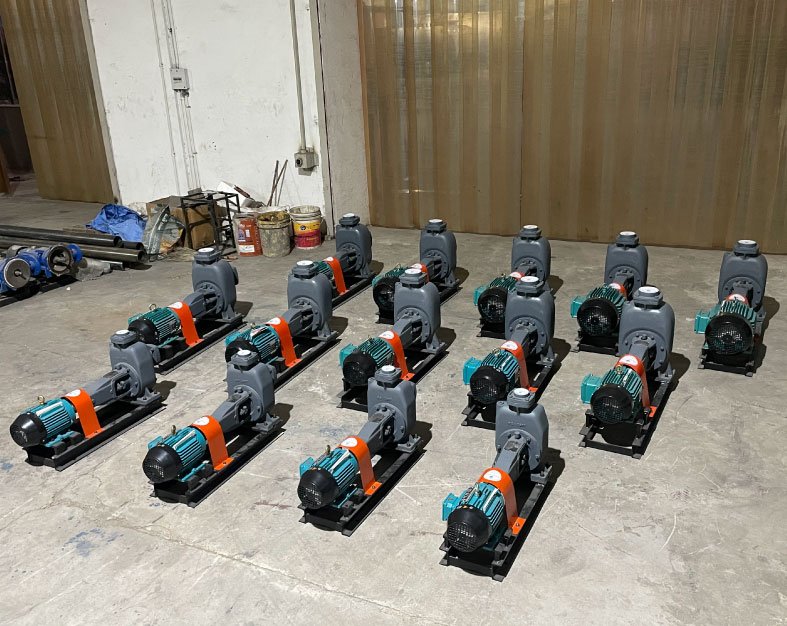 Self-Priming Pump Supplied in Waste Water Treatment Plant
335 HP Centrifugal Pump Supplied for Acid Transfer Application (Ready to Install at Client's Plant)
Supplied chemical pumps and acid pumps with flameproof motors in panoli chemical manufacturing unit
polypropylene pump supplied with 50 hp motor to one of india's largest Specialty Chemicals and Pharma Excipients manufacturer.
Thermic fluid pumps supplied to Thailand in chemical process plant
Polypropylene pump with spares supplied to Kuwait