About Sujal Engineering & Pumps
Who We Are?
A proven Leader in Pump Industry
SUJAL Engineering is a Professional Pump design and manufacturing firm, Founded by Mr. Rasik Patel who has a wide technical experience of 20 years in the field of manufacturing of all types of pumps.
Since our founding in 2009, We have earned a reputation for delivering outstanding, accurate services in extremely time-sensitive, multi-layered environments.
Sujal Engineering's unique technology-based approach significantly reduces the cost of Pumps and design versus traditional methods. We have a proven track record of high value and high project results with 100% success.
Our Vision
At Sujal Pump, our vision is to operate as a global player within the sphere of pump manufacturing with the help of sustained performance.
We are determined to achieve progressive results when it comes to our goals of making pumps.
We at Sujal Pumps strongly believe that advanced and progressive changes must be implemented within the pump industry and we intend to carry them out.
Our company is focused to be one of those brands that drive the change.
Our Mission
Three distinct qualities support our mission as a pump manufacturer:
Our mission is to always create the finest quality products and drive constant innovation as well as up-gradation of technology to achieve our goals.
We always believe in improvisation and we aim to use our skills to improve the quality of the things we do and the products we manufacture.
The only thing that satisfies us is our ability to surpass ourselves and come up with products that ensure superior performance.
Our Philosophy is always to think innovatively, learn continuously, maintain quality in our work and adhere to transparency in dealings.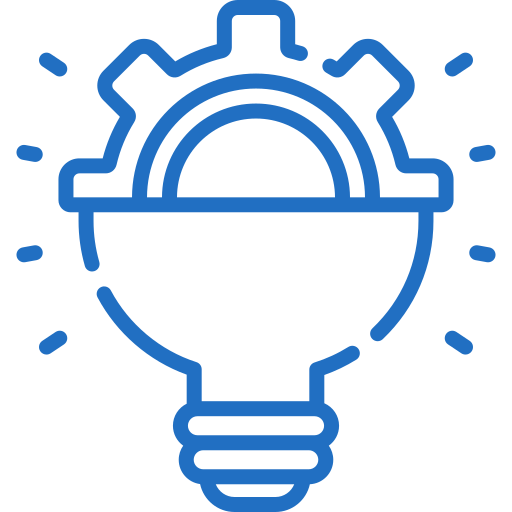 Innovative
Improving, advancing and designing are all part of the process which allows us to introduce the most up-to-date products to the market. We constantly evaluate and review the performance of our hardware to ensure that we continue to exceed our customers' expectations.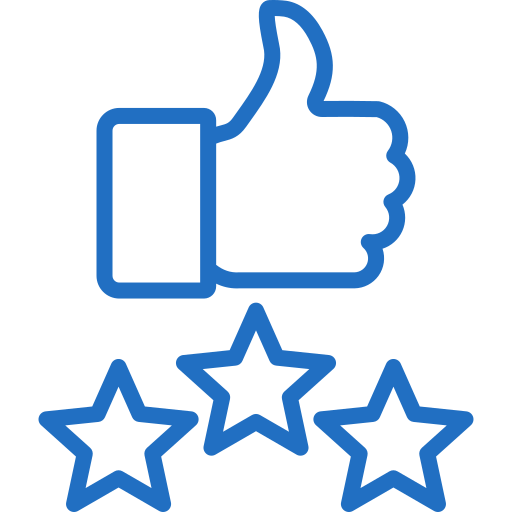 Excellence
Delivering outstanding customer service is embedded in our company culture. We believe customer service is an extension of the quality products we produce. This is why our experienced product consultants are always on hand to help you choose the best Pumping product to meet your specific requirements.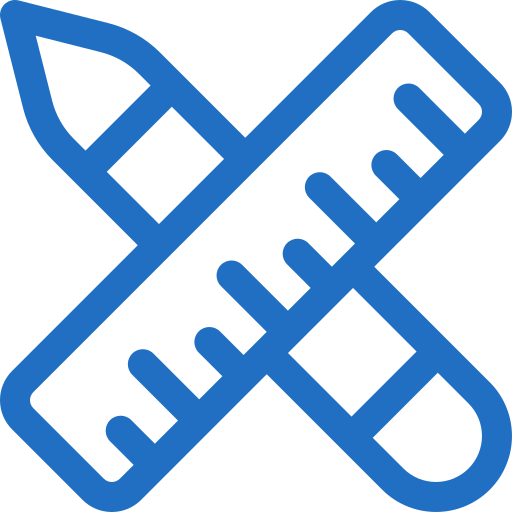 Design
Our products are designed solely with safety in mind. Quality is achieved by using premium materials, selected for their strength and corrosion resistance.
Precision
We continuously invest in the most advanced machinery which allows us to achieve exceptional manufacturing tolerances and finish specifications. We use this technology not just to our own advantage, but to the advantage of our customers for improved performance and reliability.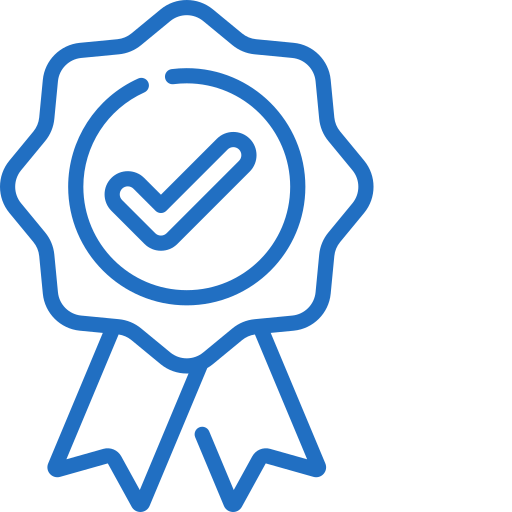 Quality
We use the best materials to the highest specifications, using alloys that are certificated and fully traceable. We are ISO 9001:2015 accredited, re-enforcing our passion for quality throughout our entire company and product range.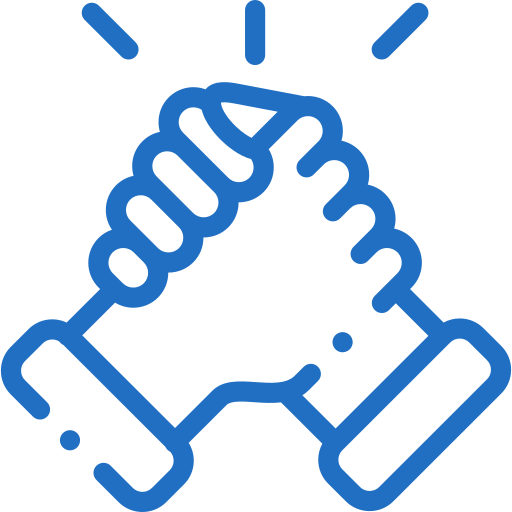 Our Staff
Our employees are Our number one asset. Our goal is to recruit the best candidates in the industry and retain them for a long, progressive career.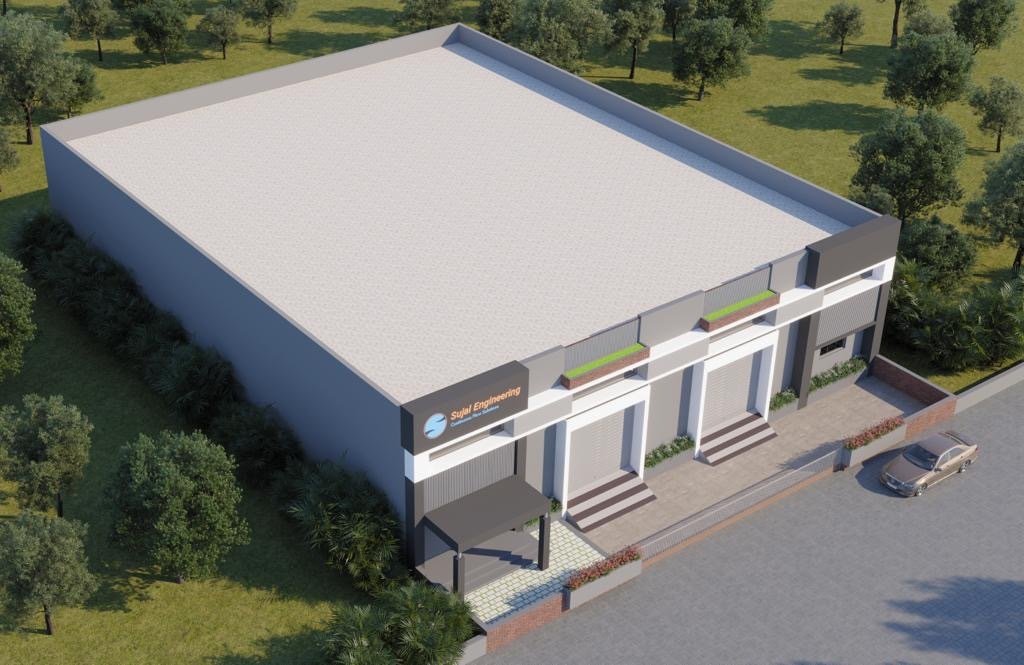 Our company has got a huge working area that spreads to about 10,000 square feet. The head office of our company is based in Odhav, Ahmedabad and covers an area that is more than 2,000 square feet. It is also got the latest telecommunication systems to maintain smooth communication with our team members and various departments. The office is also equipped with the 'ERP' Database Management System. At Sujal Pumps, we make use of the most advanced technologies that help us to manage our production techniques. We also have the latest and the best CNC machining systems along with a fully equipped assembly shop, fabrication shop, computerized testing batch, painting booth, and integrated wearing housing systems that can effectively enhance the production techniques that we have in place.
We have always considered our working team as an asset as they help us to achieve flawless results. We have a team comprising of more than 80 professionals who are responsible for handling various departments and responsibilities like R & D, engineering, production, marketing, quality, warehousing, purchase, after-sale services, finance, human resources, and accounts. This always makes it possible for us to do our job diligently and make sure that our buyers are happy with our products.
Trusted By